Something big is coming.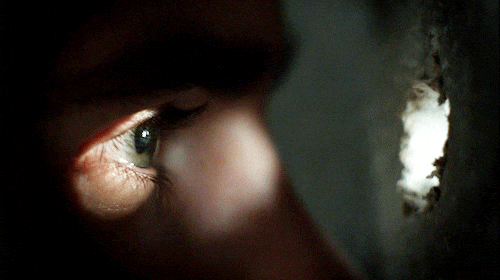 People will go to any lengths to hide their sins. Bury them.
It's not paranoia. Dark secrets lurk where your eyes don't go.
They're all around you. Tucked behind smiles. Concealed with makeup that's starting to crack.
So you dig. Sift. Uncover.
You brace yourself for the worst. Steel yourself as the veneer gets stripped away.
But nothing can prepare you for this.
Shock. Disgust. Horror. Awe.
Because what lies beneath? It changes everything.
Yeah, something big is coming.
Want to know more? All will be revealed next week, so check back.
-Tim & LT
P.S. Wanna speculate wildly about what's next for Vargus/McBain? Go here and start a rumor: https://www.facebook.com/groups/mcbainvargus